Residential Roofing Services
As a trusted name in commercial roofing, Schrader Roofing Co. of Lubbock is proud to offer you the same dedicated customer service and high-quality finished product for your home.
Free, no-obligation inspections & estimates
BBB accredited
Will work with your insurance company
Guaranteed customer satisfaction
High safety standards
Service area includes West Texas & Eastern New Mexico
Start your no-hassle bid process.
Why choose Schrader Roofing?
With 57 years of combined experience in residential roofing, you can rest well at night knowing your roof, the precious keepsakes in your attic, and the loved ones in your home are safe under your roof. Our team is fully insured, bonded, and certified and our high-quality materials are backed by a 5-year warranty. We take pride in each project and work diligently to meet deadlines, stay on budget, and deliver a finished product that exceeds your expectations.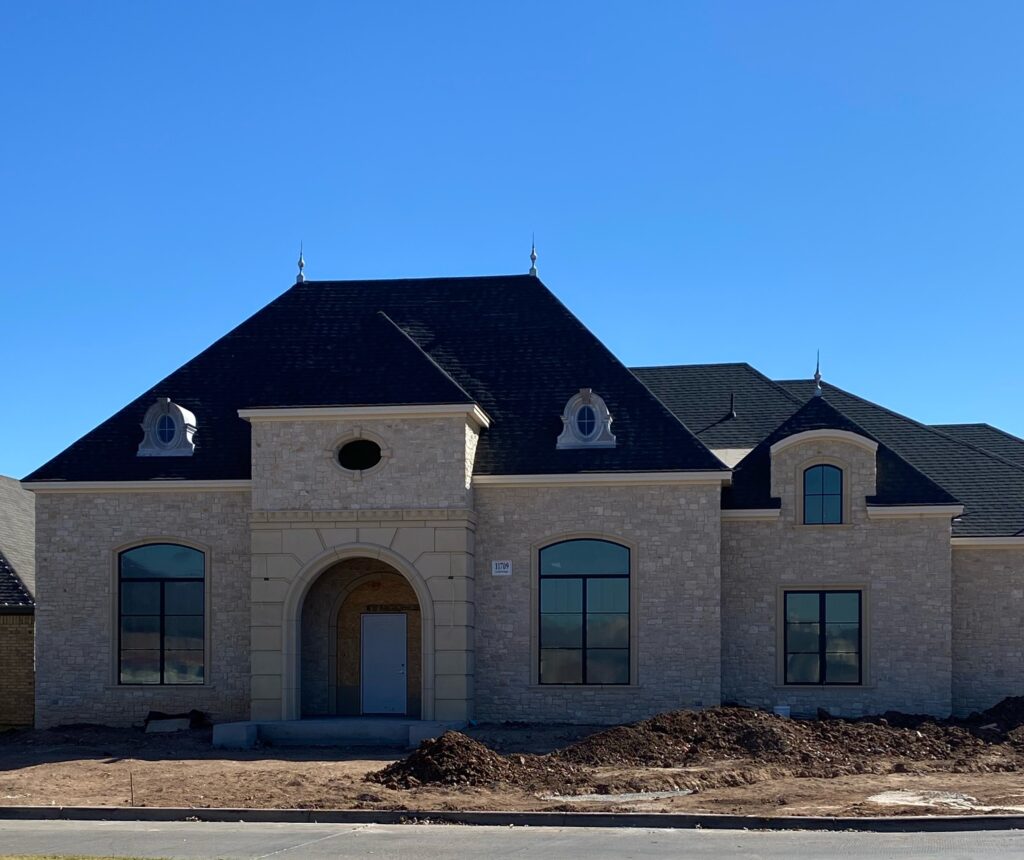 Residential Roofing Services
Depending on your needs, we offer a wide range of residential roofing services. From roof replacements to smaller repairs, our dedicated team can professionally accomplish any need including:
Locating roof leaks
Emergency roof repairs
Small repairs
New construction
Roof replacement
Identifying and preventing trouble spots
Beyond the Roof
Many people often overlook the "other stuff" when it comes to roofing repairs, replacements, or new construction. We are committed to the entire project including the installation of cosmetic features, adding to the curb appeal of your home, and ensuring your overall satisfaction.
We install:
Attic ventilation
Skylights
Gutters
Soffit
Fascia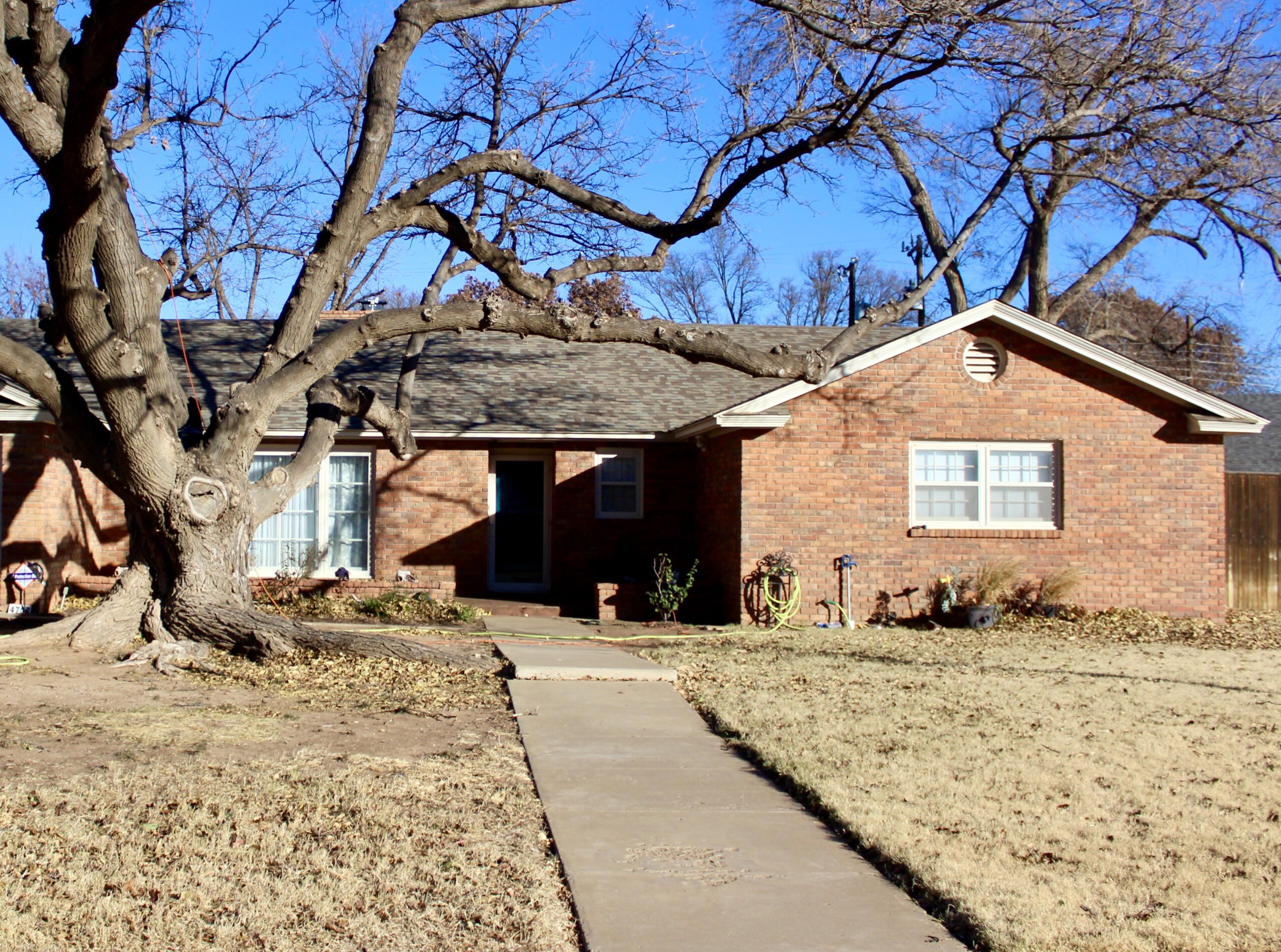 Types of Roofing We Install
We know your home is unique to you and we approach your roofing needs in the same way by offering a variety of materials and roofing installation options.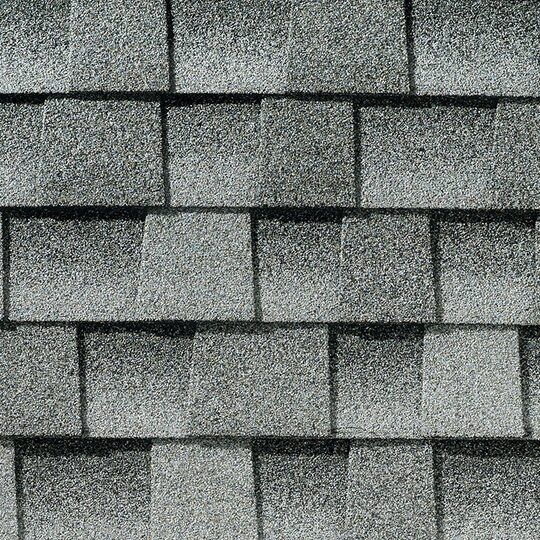 Benefits of shingle roofs:
Durable: Asphalt shingles are resistant to strong UV rays and the ever-changing extreme weather patterns West Texas is known for, protecting your home for up to 35 years
Cost-effective: Since shingles are durable for long periods of time, they won't need to be replaced as often as other roofing materials, potentially saving you more $$$ over time
Versatile: Do you have a uniquely shaped house? Asphalt shingles come in various shapes, sizes, and angles for even the trickiest layouts
Curb-appeal: With a large selection of colors and textures, you choose the style of your roof
Installation: Shingles are the easiest to install, allowing for a quick turnaround and low installation cost
Replacement vs. Repair
Routine roof maintenance and early detection of problems can help homeowners to avoid costly roof problems in the future. At Schrader Roofing Co. of Lubbock, we are proud to offer no-obligation, no-hassle inspections, and estimates. When one of our trusted team members has completed their assessment, they will walk you through the report step-by-step. Our goal is to inform you, our customer, with the utmost transparency while recommending the best approach to repairing or replacing your current roof.
Please, don't wait until the forecast is 100% chance of rain in your living room to have your roof inspected. Most roofing problems cannot be identified from the ground looking up and some even go unnoticed without a skillfully trained eye to look for potential roofing problems.
Sometimes, there is no other option than replacing your roof due to age-related issues, lack of maintenance, or issues out of your control, but we will work with you to ensure you have all the information to make the best decision for your home. On a positive note, a new roof adds value to your home and provides peace of mind for years to come!
Lots of shingle granules in your gutters
Shingles are cracked, damaged, or buckling
Shingles are dark, dirty, and allowing moisture to get trapped
Wear and tear around your vents, pipes, chimneys, skylights, and other openings
Not sure? Call us today and one of our trusted roofing specialists will take a look by providing you with a free, comprehensive inspection and a no-obligation estimate for the repairs needed.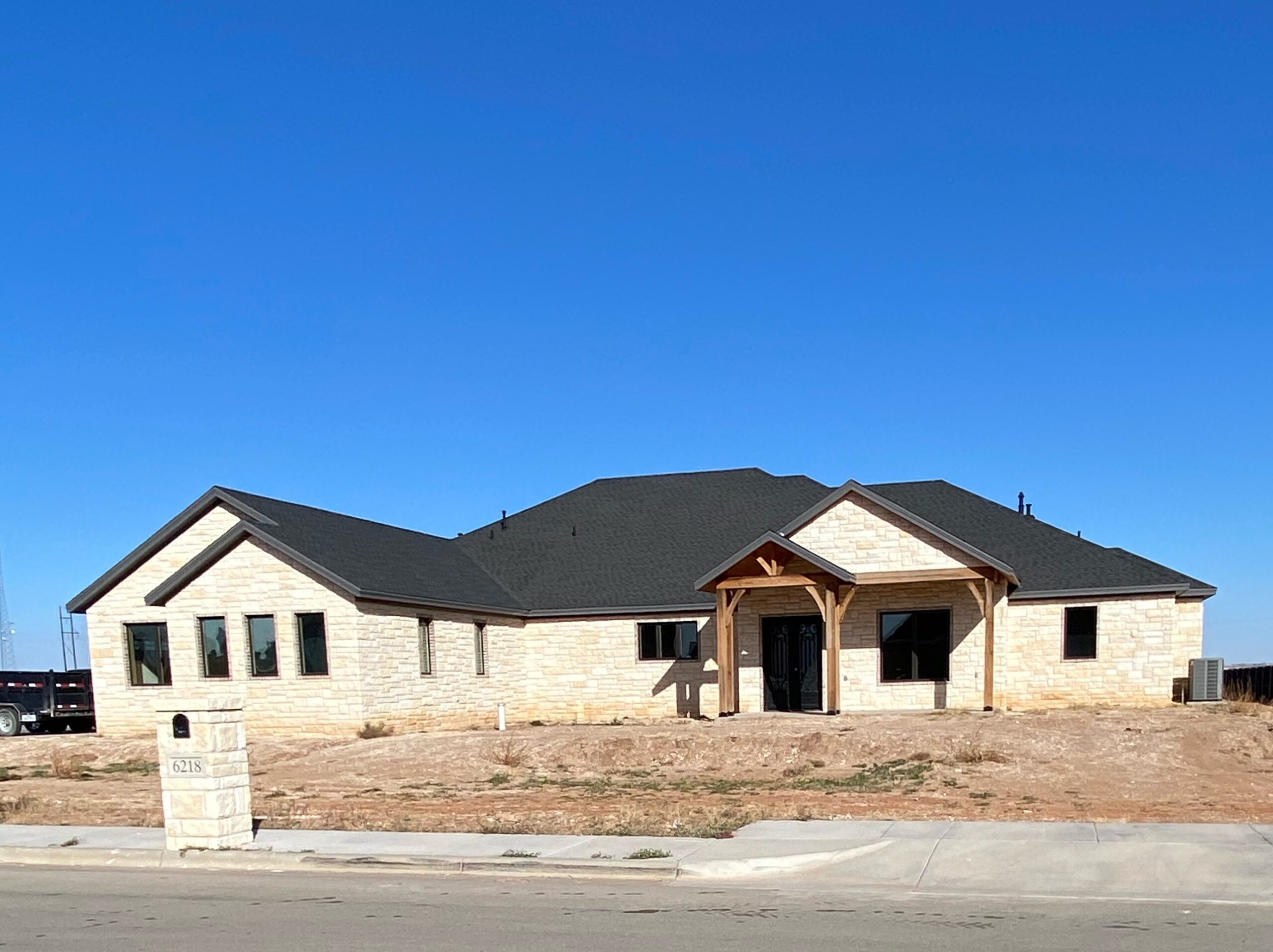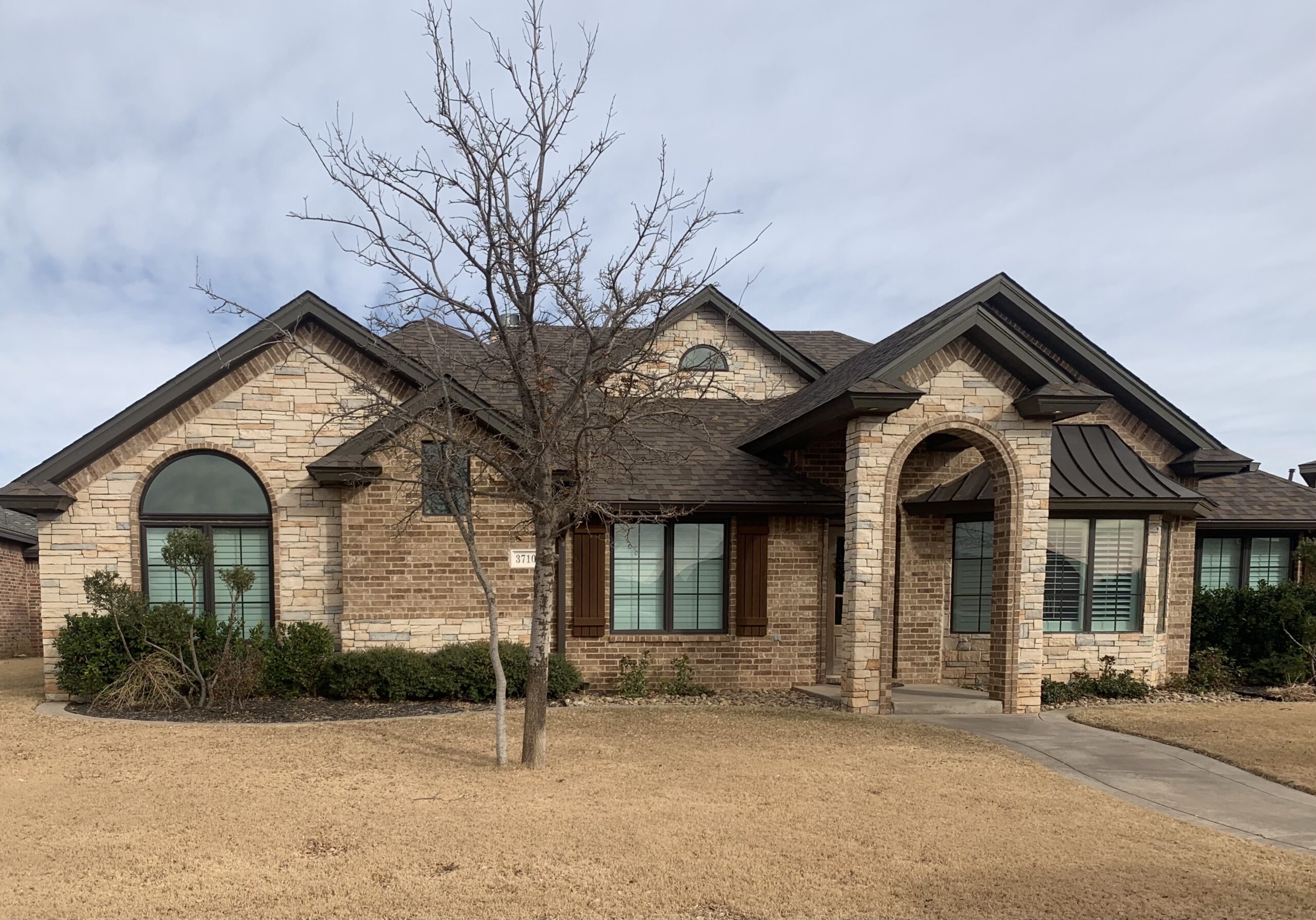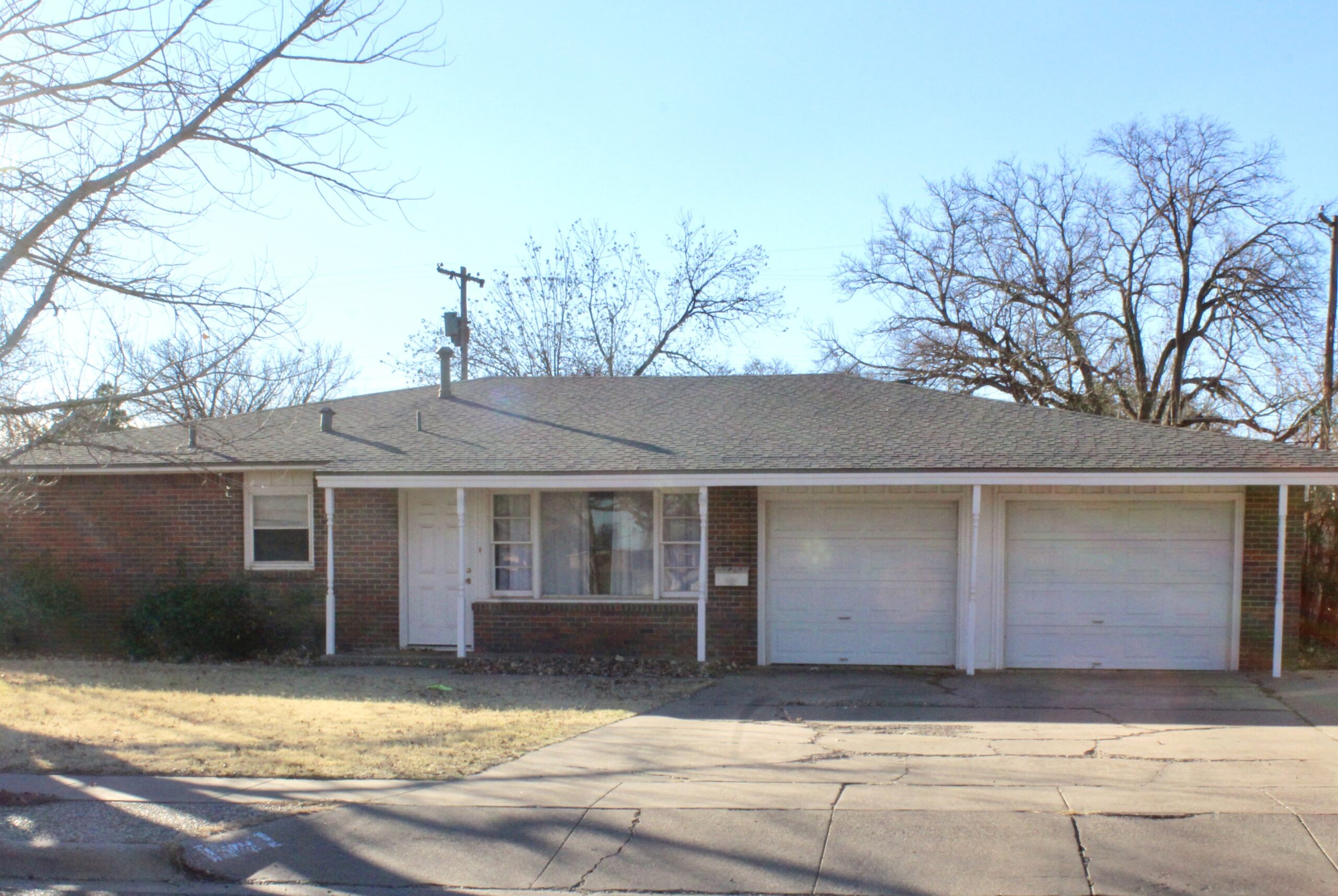 Partner with the best residential roofing specialists.
Contact a specialist today to help with your FREE estimate.
(806) 853-4282